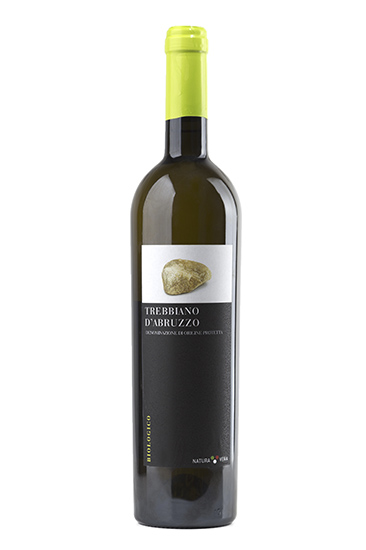 Trebbiano d'Abruzzo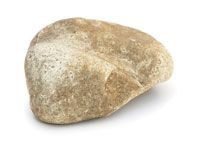 DENOMINAZIONE DI ORIGINE PROTETTA – DOP
Trebbiano d'Abruzzo  is a versatile grape and produces wines with a pale yellow color with greenish reflections in its youth, good acidity, light and not very structured, floral and fruity, with a typical bitter almond aftertaste
Read More
Malvasia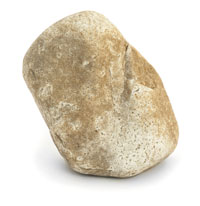 Terre di Chieti – IGP
A particular and intriguing wine which combines elegance, richness and energy. Pale yellow colour. On the nose we are able to perceive immediately pleasing scents of grapes, ripe tropical fruit and candied citrus. There are plenty of flowers accompanied by an elegant mineral note that traces the nose and sip. In the mouth it is smooth and fruity, supported by a nice acidity that balances and revitalizes the drinking experience.
Read More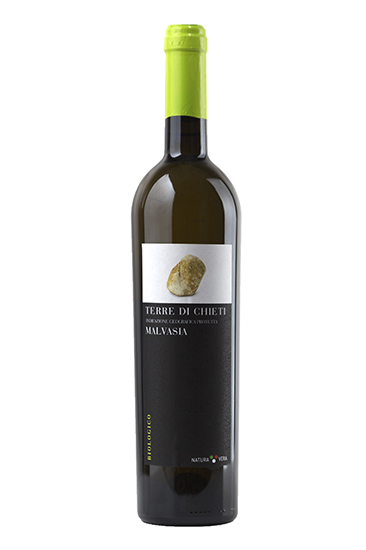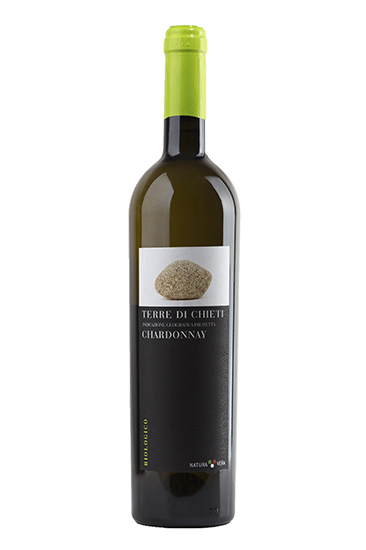 Chardonnay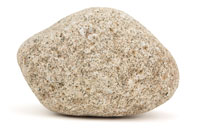 TERRE DI CHIETI – IGP
Chardonnay is the most diverse and planted white wine grape in the world crafted in a wide variety of styles in base of the winemaking techniques used and the climate it it raised in. It's used for everything from rich oakey to the light-and-zesty Champagne.
Read More
Pecorino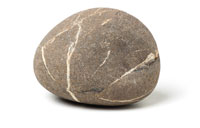 Terre di Chieti –IGP
The Pecorino grape is medium-low vigor and early maturing. It gives a straw yellow wine with green hitns when young. It displays the typical aromas of tropical fruit and white flowers, broom, acacia and jasmine. Fine and persistent.
Read More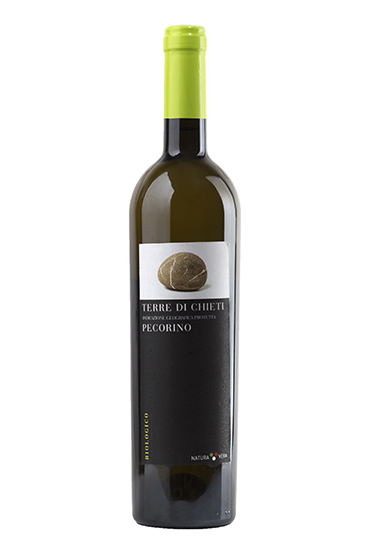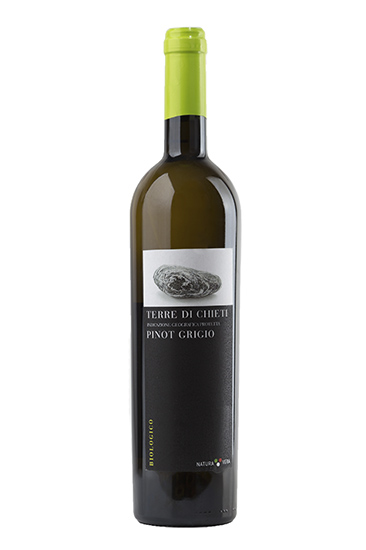 Pinot Grigio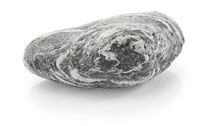 TERRE DI CHIETI – IGP
The primary fruit flavors in Pinot Grigio are lime, lemon, pear, white nectarine and apple. Great as an aperitif, it is to be combined with various entry Versatile in culinary combinations, is perfect with linguine with squid ink, with sea fish or lake and pasta dishes with meat sauce. Try it with the mussels soup!
Read More
Cerasuolo D'Abruzzo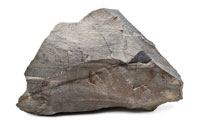 Protected Designation of Origin – DOP
Bright clear pink, it's suitable for aperitif and goes well with cold meats, focacce and pizza. Excellent with first and second courses of fish, it should be tested with the salt cod stew. It is ideal with a nice plate of cold cuts. It's fine with pizza or grilled burgers
Read More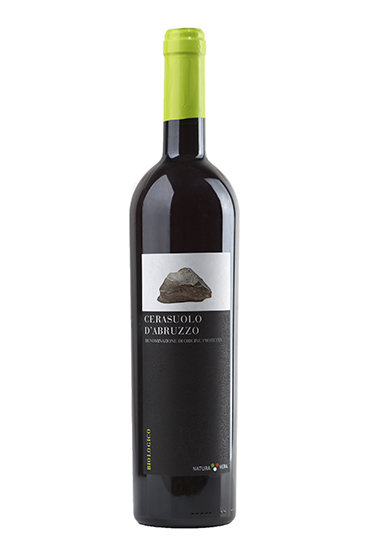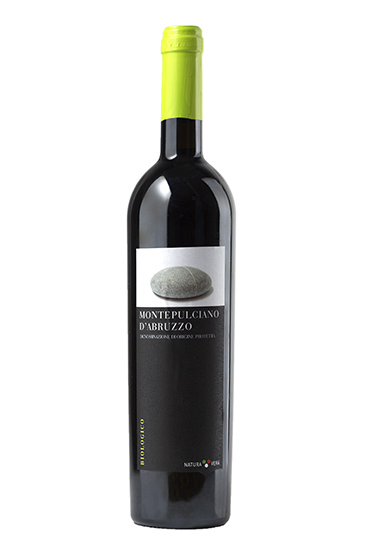 Montepulciano D'Abruzzo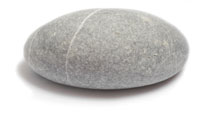 Protected Designation of Origin – DOP
Montepulciano is present in Abruzzo since time immemorial, but only from the seventeenth century it is called with its current name. The grape seems to originate, like  most of the southern italian grapes, from Greece. It is widely planted in Abruzzo, where it is responsible for the excellent value Montepulciano D'Abruzzo, but it is the second most planted grape in Italy, after Sangiovese.
Read More
Sangiovese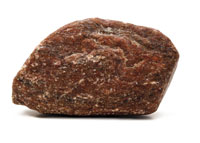 MARCHE – IGP
Sangiovese Ripens late and has an excellent ability to adapt to different types of soils, but prefers those with a high percentage of calcareous sediments capable of exalting its best and elegant aromas as well as its best quality. Generally the wines produced with Sangiovese have fairly high acidity and tannins, moderate color and a medium structure, its tendency to overproduction forces producers to a cultural practice rather scrupulous in order to mitigate his impetuosity
Read More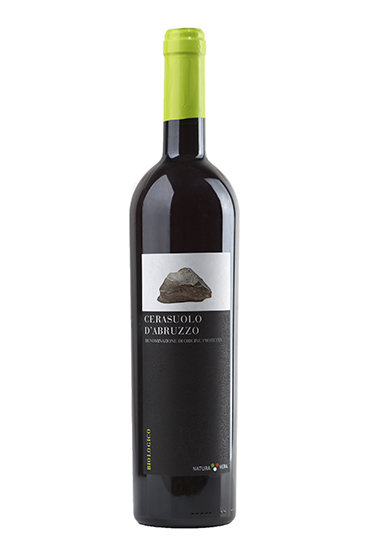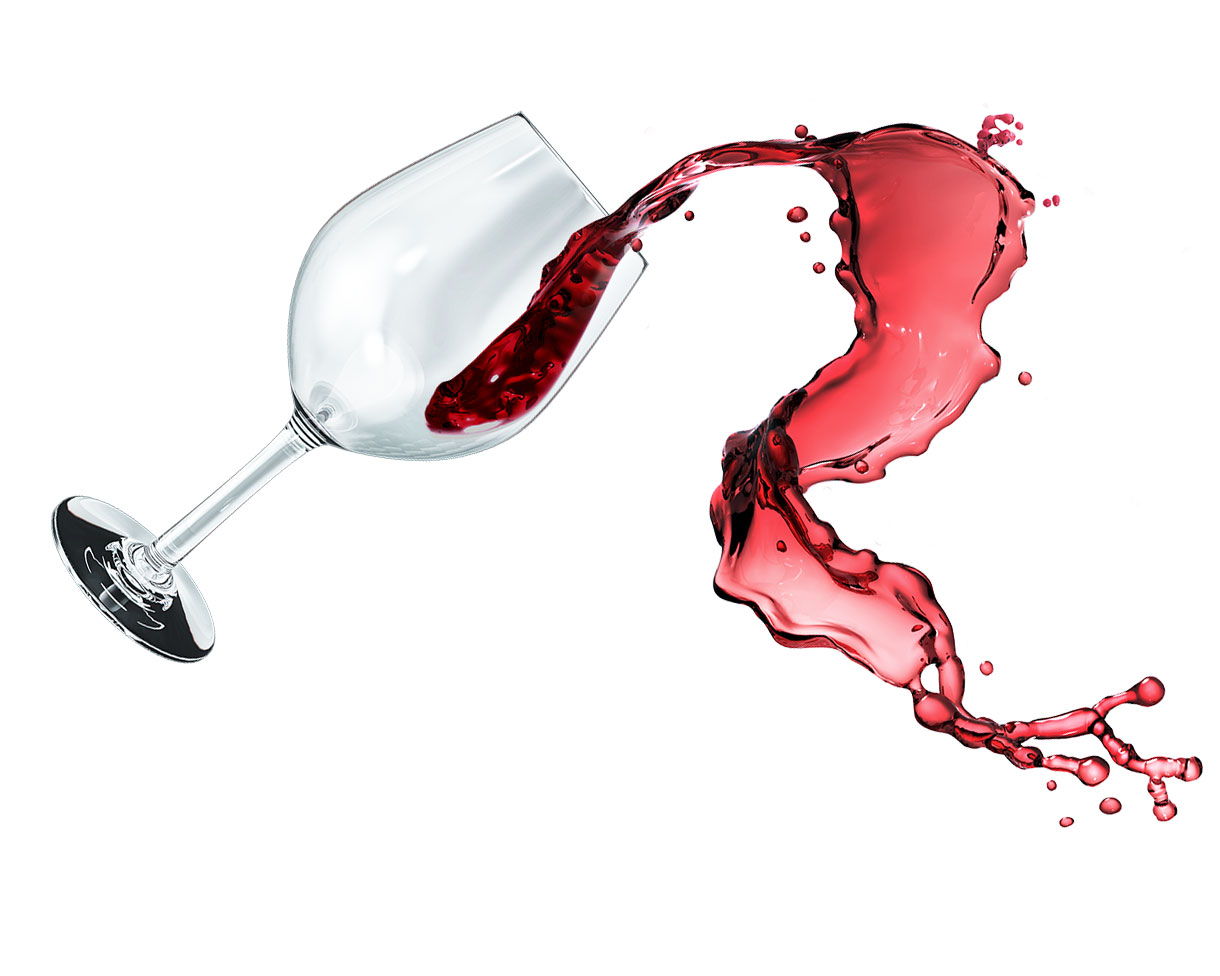 The best grapes from organic farming
We select each harvest the best organic grapes to offer you the highest quality
Vino Biologico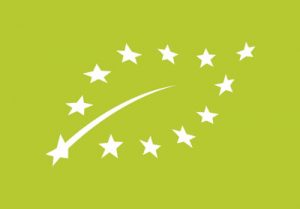 Organic Wine